As the NFL regular season comes to a close, I have been reflecting on some of my favorite moments of the season. One thing that jumps out at me, besides Brett Farve's multiple near-death experiences on the field, is the NFL's show of support for breast cancer awareness month. I remember quite vividly the month during which players were covered in bright pink paraphernalia in an attempt to remind us women to feel ourselves up.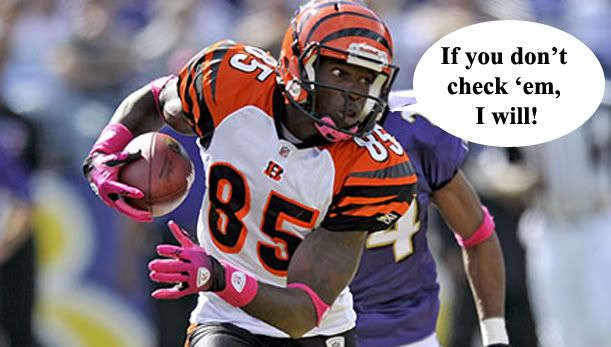 It's got me wondering – why is breast cancer awareness month the only cause that the NFL has forced its players to recognize? With the increased viewership promised by the playoffs, I think now would be a good time for the NFL to get its players to raise awareness for other important causes. Below are some suggestions.
Depression Awareness Month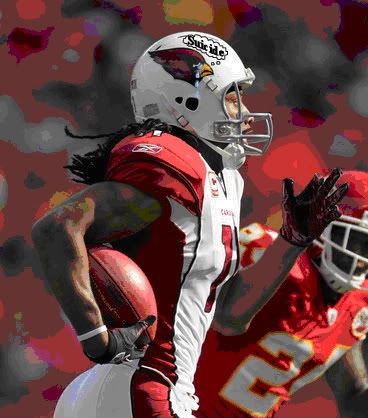 Prostate Cancer Awareness Month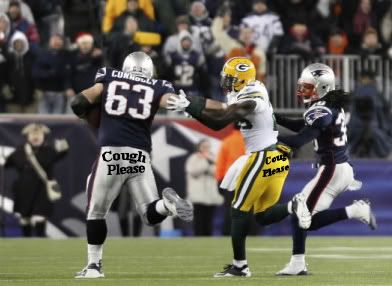 Gingivitis Awareness Month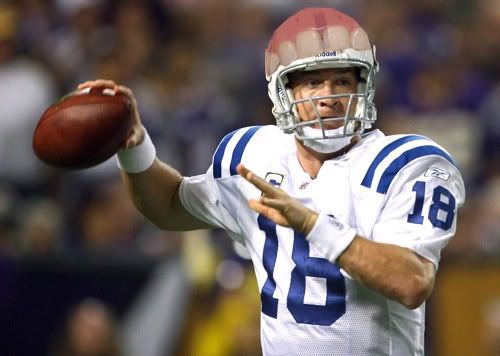 AIDS Awareness Month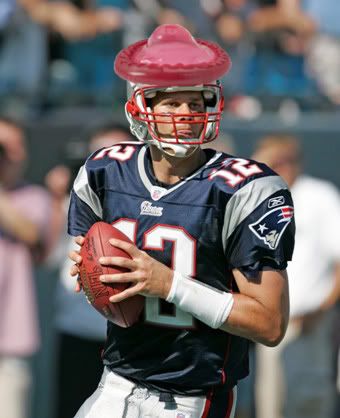 And finally,
Personal Self-Defense Awareness Month
, starting now...